"At SIS, compliance is at the heart of our activities. Our associates are committed to very high ethical standards."
Lamaro Parreira, SVP Sonepar International Services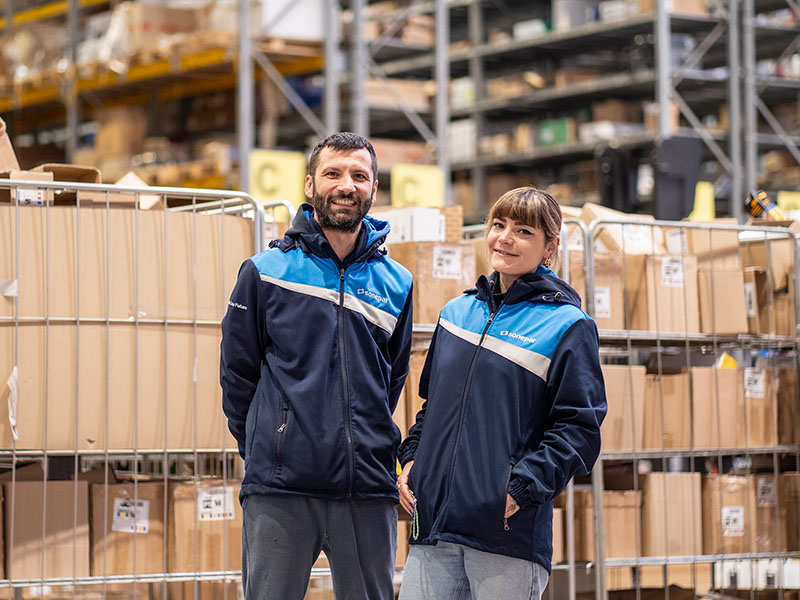 Download Code of Conduct
The Group Code of Conduct is the reference document for global compliance and integrity within Sonepar.
It is regularly updated with latest regulatory developments, best practices and Sonepar's corruption and influence peddling risk mapping.
Each associate has access to the digital version of the Code of Conduct in his/her language and receives access to a copy upon joining the Group. To ensure understanding and adherence by all, it is available in 20 different languages. You can download the English version below.
Download Supplier Code of Conduct
Sonepar expects its business partners to commit to the same high level of ethics. As such, specific standards are set out in a dedicated Supplier Code of Conduct that was communicated by SIS to all our strategic suppliers.
The Group has also deployed procedures and tools to assess the integrity of its business partners. SIS participates to the assessment of Sonepar's strategic suppliers.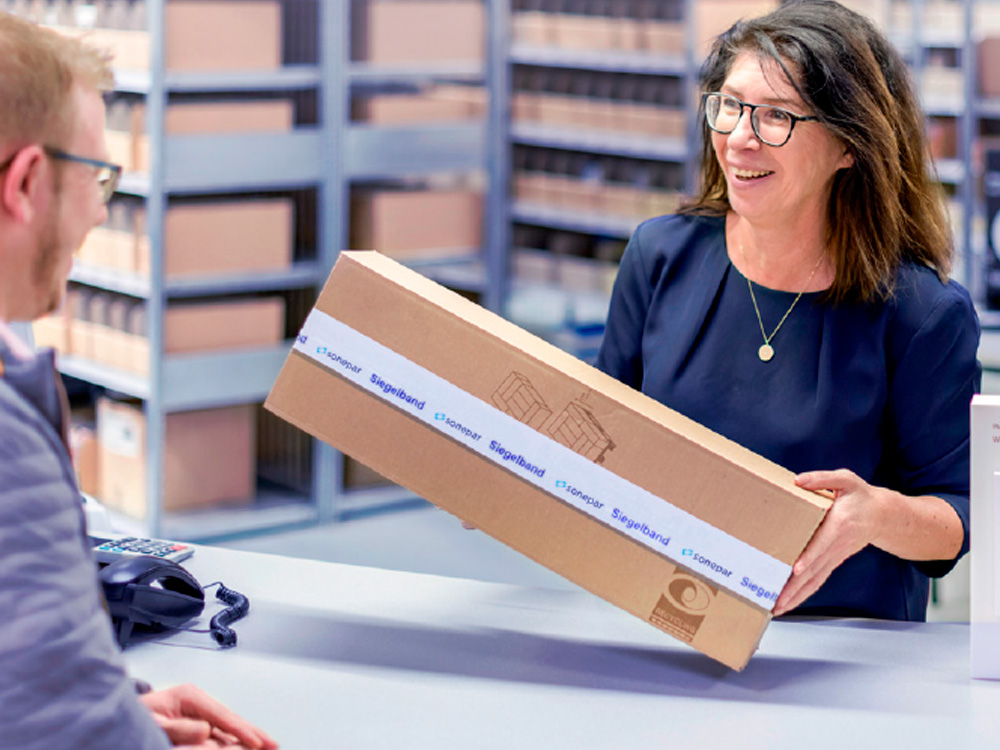 Sonepar's Compliance Program
Sonepar's Code of Conduct, and its related Policies and Procedures, all form part of a comprehensive Group Compliance Program. This also includes educational and information campaigns, risk mapping, reporting, whistleblowing, assessments, and audits.  
Speak Up! 
Sonepar has also established a whistleblowing policy. This enables individuals to share any concerns about circumstances or behaviors which they believe, in good faith, could represent violations of Sonepar's Code of Conduct, its Supplier Code of Conduct, its Policies and Procedures, and/or any applicable laws and regulations. 
How to raise a concern
For associates, referring the matter to their manager is the preferred option. They can also contact Sonepar's Head Office, the Local Human Resources Department, or the Group General Counsel's Office at groupcompliance(at)sonepar.com. 
A confidential, external whistleblower reporting system is also available for third parties or associates who want to make a report without directly interacting with Sonepar's personnel.
Raise a concern
This platform is provided by an independent third party that has been selected by Sonepar. Suspicions and incidents can be reported in 20 different languages at any time – 24 hours a day. The reporting process is encrypted, and password protected, and all communication with the whistleblower takes place on this secure platform.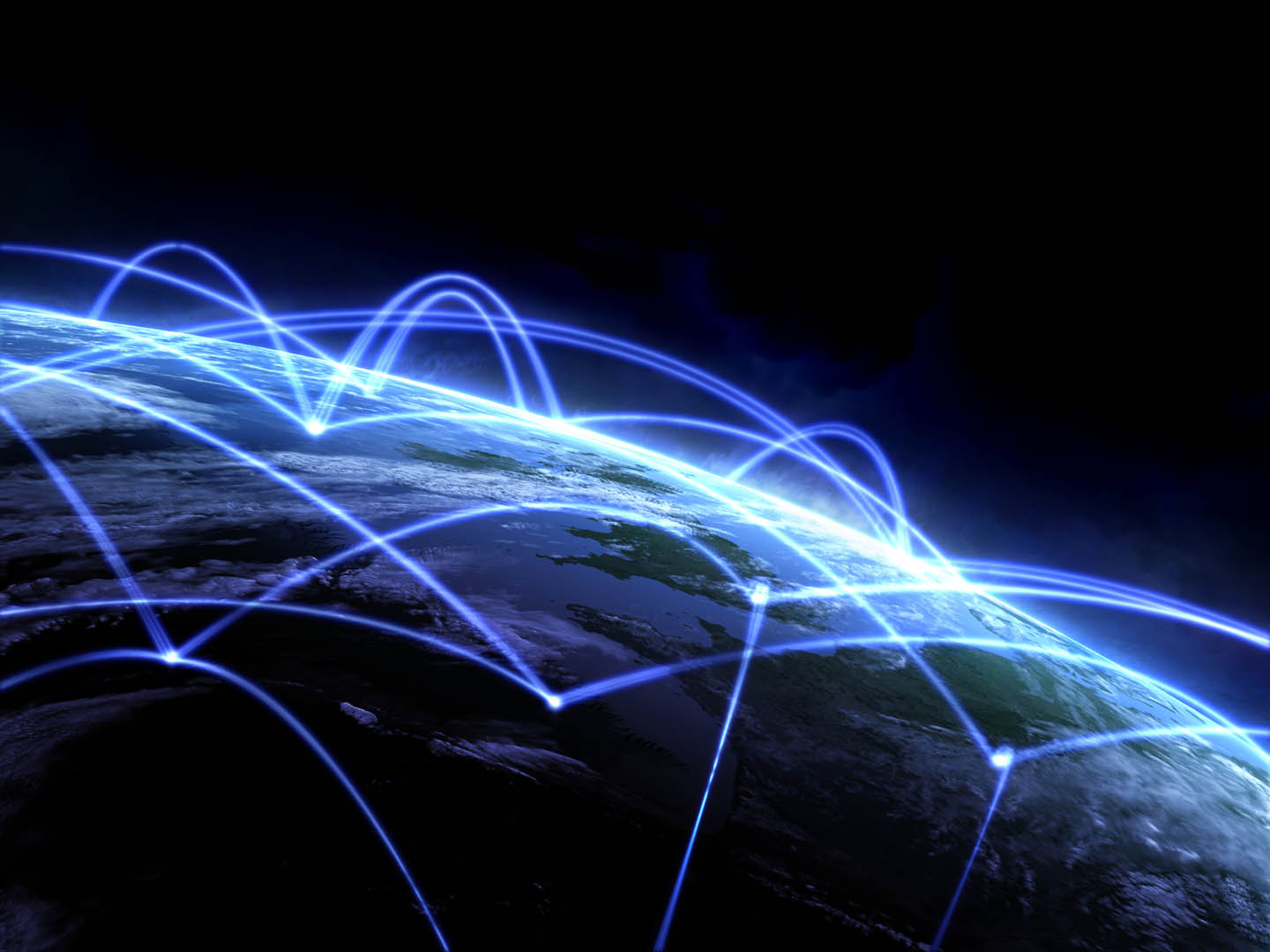 Our History
Check out our 20 years of history at a glance!
Our Expertise
SIS is leveraging data, expertise and synergies to drive performance.
Contact
You can contact us by telling us more about you with your message.