Governance is our foundation
As an international business hub, SIS has put in place a number of governance bodies, committees, expert teams, events and initiatives in order to connect the different stakeholders of our business with the aim to multiply results and create a competitive advantage.
Expert bodies coordination
SIS leads and coordinates various expert bodies:
To support local business development and share best practices 
To engage with country top management on market evolution and supplier growth
To work on global business priorities such as Industry or Sustainability
On top, SIS entertains an expertise network uniting Product Management Teams (PMT) regionally to analyze the market, discuss innovation and foster portfolio growth.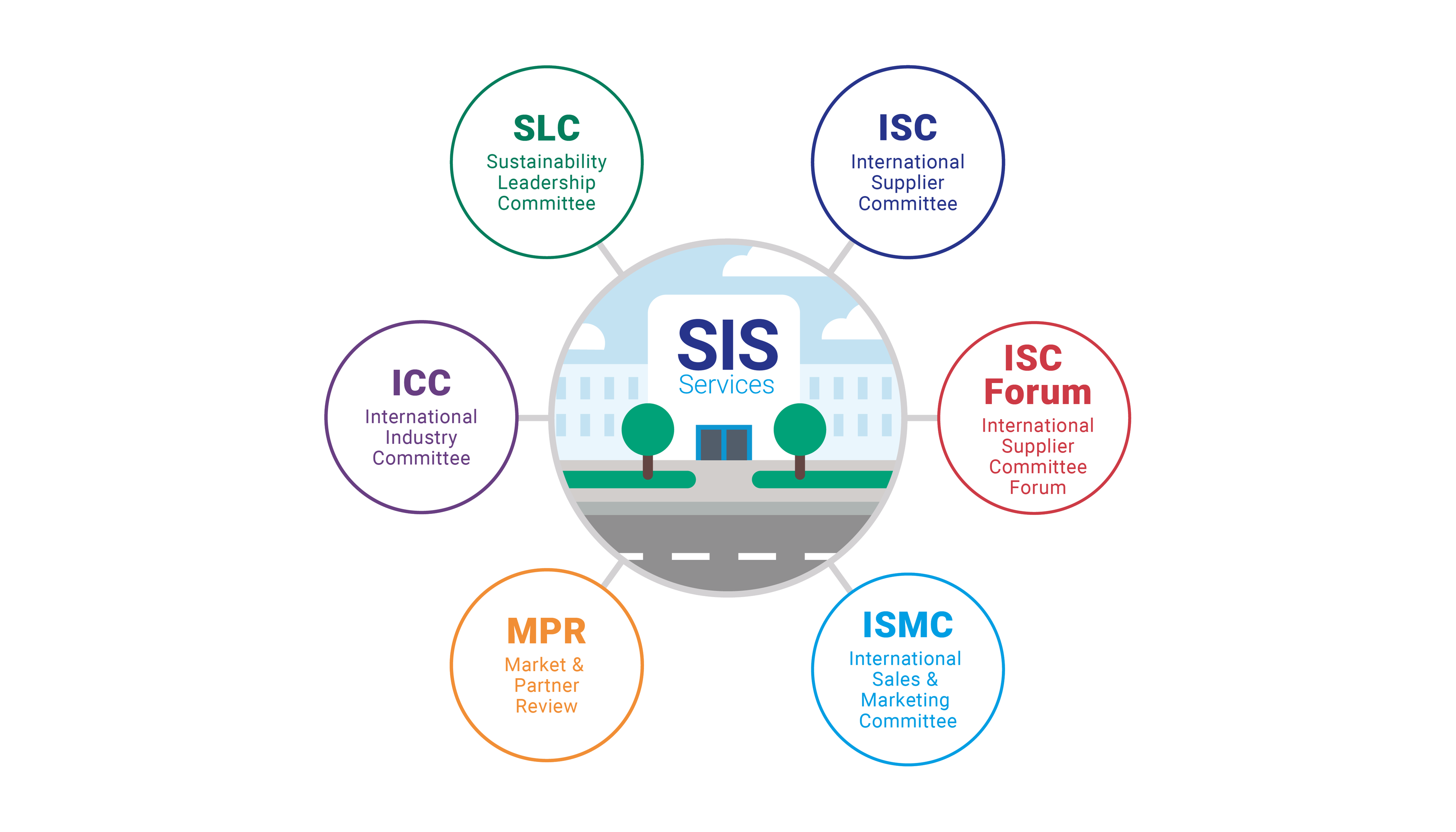 SIS creates the link between Sonepar's Global Strategic Suppliers and the country operations, transforming strategies into concrete actions.
With 45,000 associates, a presence in 40 countries and +100 Operating Companies, staying up to date and creating synergies can be challenging for a Sonepar supplier. Therefore, SIS provides Global strategic suppliers with access to its Global Supplier Portal, high-end international events and dedicated key account managers.
Sonepar countries on the other hand benefit from this link as the Global Strategic Suppliers' strategies are being proactively promoted locally, for instance via recommending the implementation of supplier's initiatives or global marketing campaigns. Besides, they get access to the Suppliers' long-term strategies.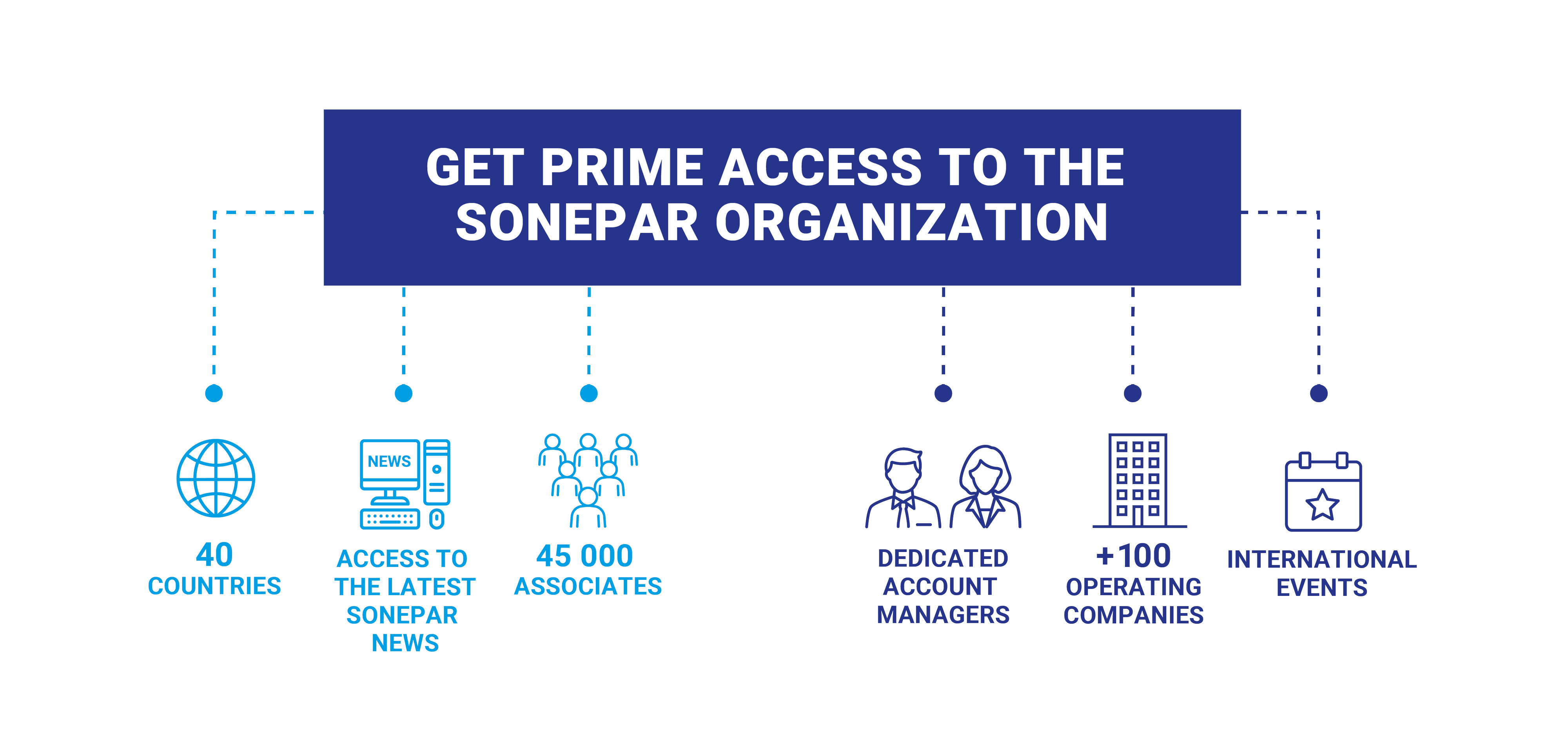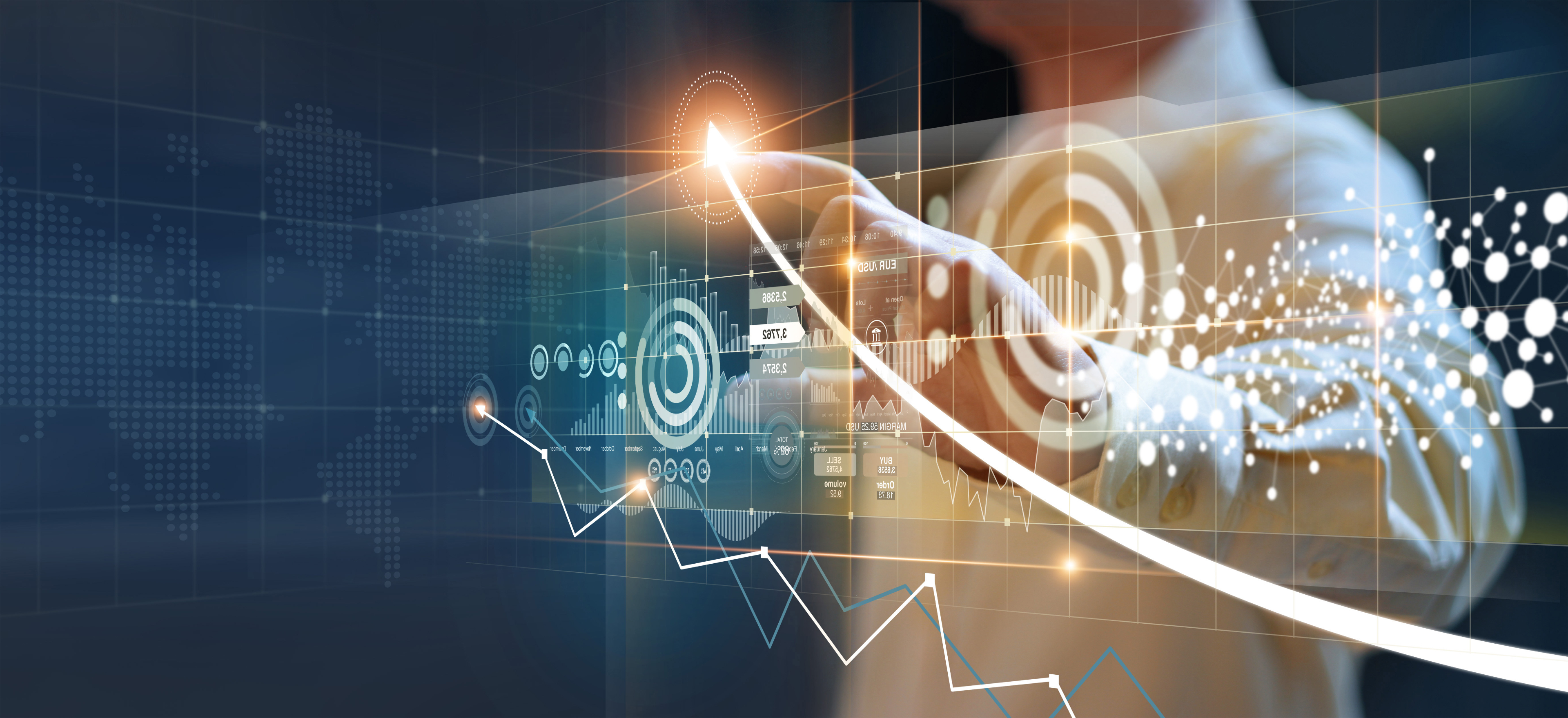 Digital Growth
SIS is part of Sonepar's digital transformation.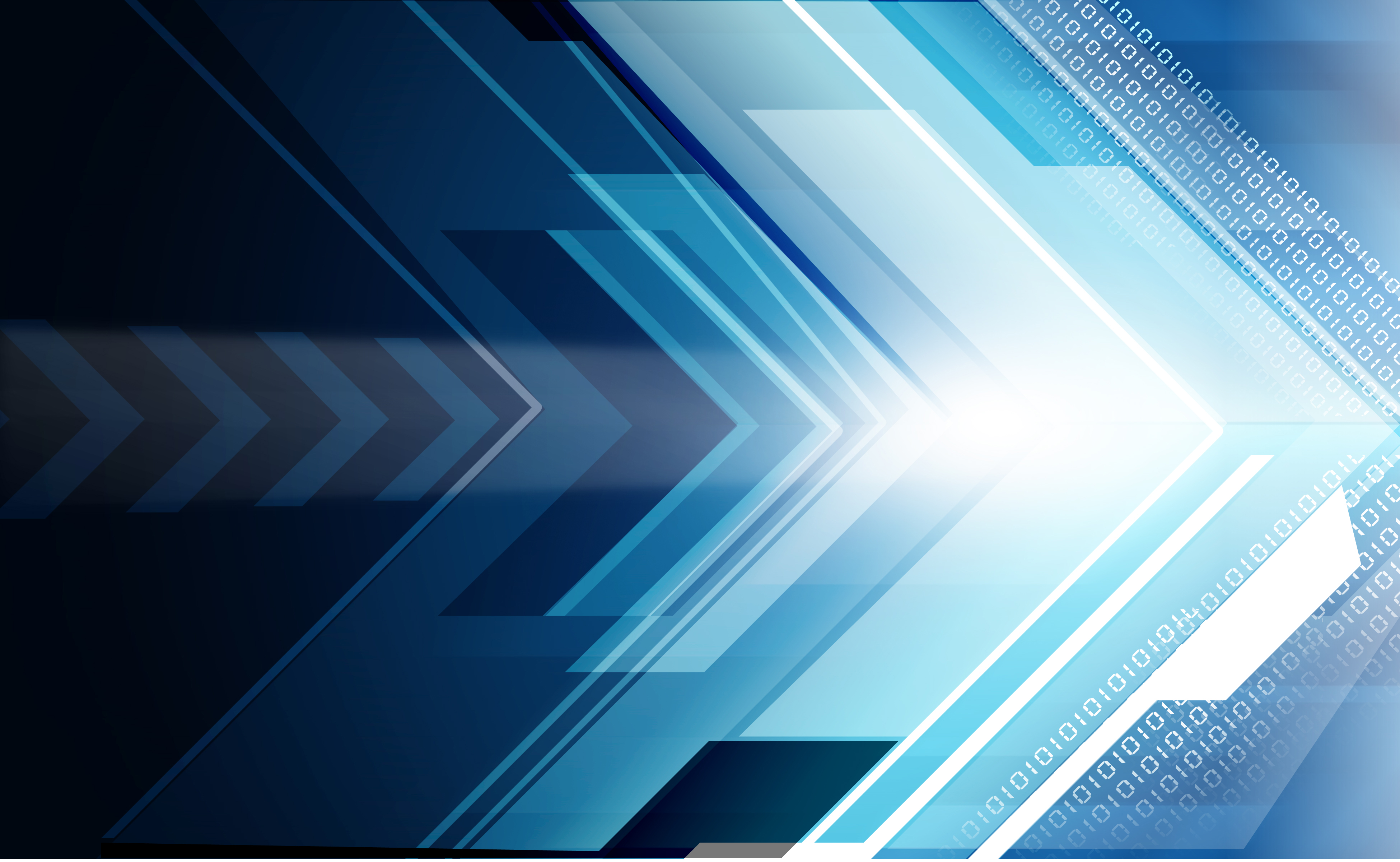 Market Analytics
As global market leader in electrical B-to-B distribution, Sonepar is having a 360° view on the market.

Market News
Find here a selection of latest article clipping about the electrical distribution market.