Business development is written in our DNA
SIS provides an active business development support for Global Strategic Suppliers and Sonepar country operations.

Our experts elaborate strategic directions & insights based on latest data, provide tools and connections, enable smooth country execution, drive portfolio growth and much more… with the objective to multiply its customers' impact.
Supplier Relationship Management
For its suppliers, SIS can provide:
Regular business reviews, yearly action and training plans.
Strategic workshops to engage with Sonepar countries.
Coordination of worldwide marketing campaigns to boost sales and promote innovation.
Market surveys on suppliers' awareness and customer evaluation leading to identification of joint growth opportunities
Supply chain alignment at global level.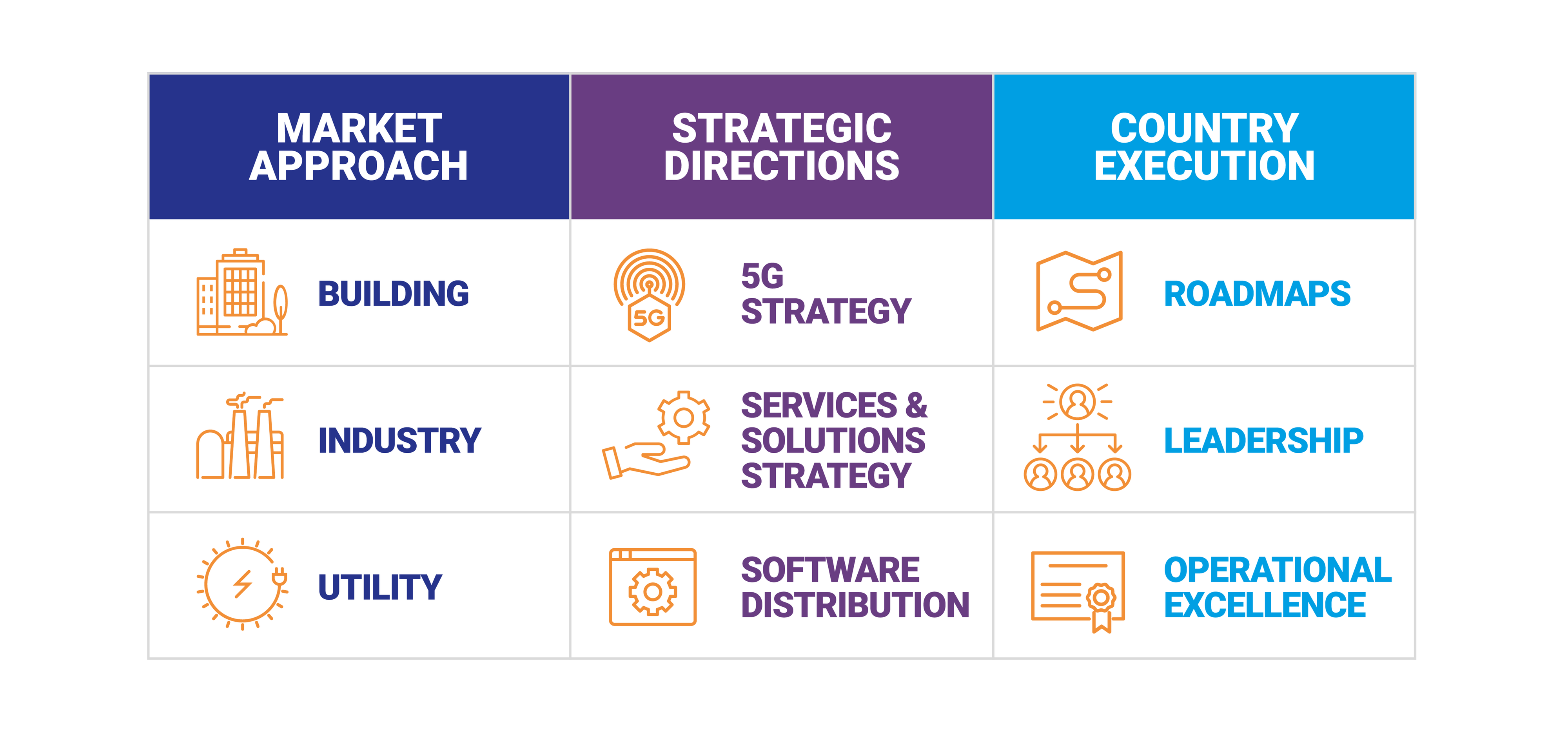 Strategic Marketing Insights
For Sonepar country operations, SIS provides:
Strategic insights through the 5-year strategic planning for the Group (Impact Plan) and ad-hoc analyses for special projects.
Internal or external survey capabilities.
Long-term action plans on emerging trends and opportunities via global strategic workshops
Category management and expertise, e.g. uniting product management teams to analyze the market, discuss innovation and foster portfolio growth.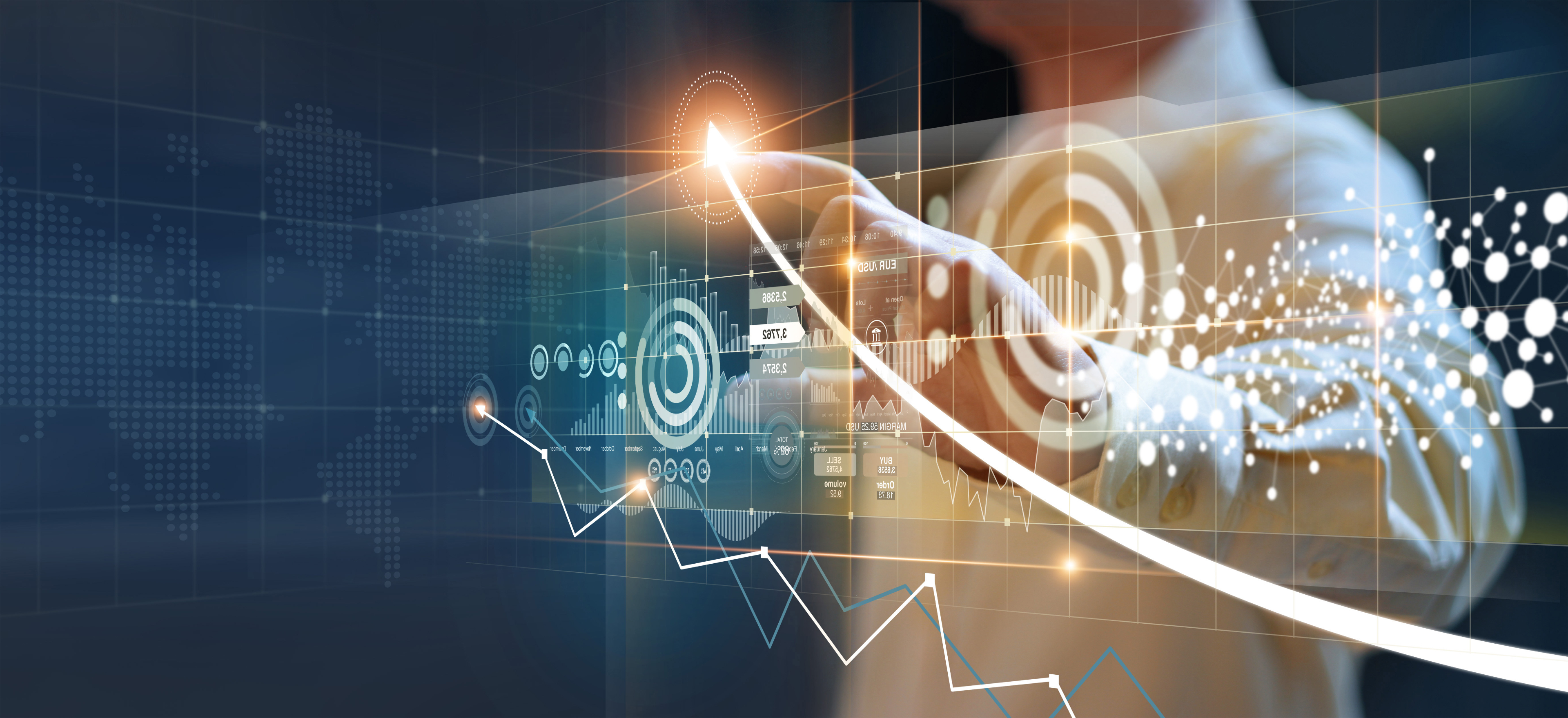 Digital Growth
SIS is part of Sonepar's digital transformation.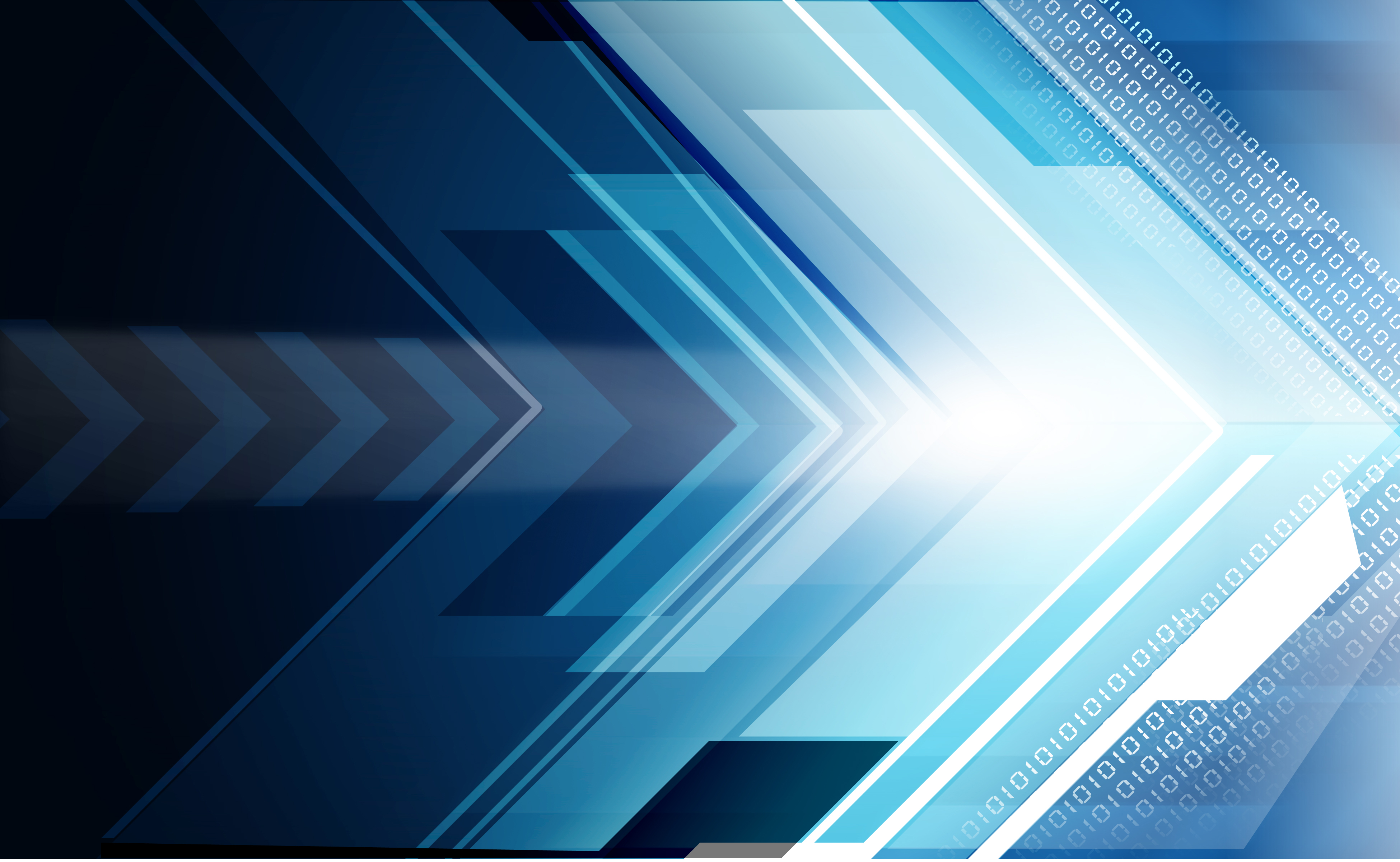 Market Analytics
As global market leader in electrical B-to-B distribution, Sonepar is having a 360° view on the market.

Market News
Find here a selection of latest article clipping about the electrical distribution market.