Our SIS Team Members at a glance
Lamaro PARREIRA - Senior Vice President
Lamaro joined Sonepar in 2015 as International Market Director for Lighting and was appointed Vice President Strategic Marketing in 2018. On 1st Feb, 2022 Lamaro has been appointed Senior Vice President of Sonepar International Services.
Walter DI BONA - Vice President Industry
 Walter joined Sonepar in 2012 as International Market Director for Industrial Control & Automation and was appointed Vice President Industry in 2020.
Michael A Masior - Vice President Building
Michael has been with the Sonepar group for over 22 years. He joined Elektroskandia in Sweden in 2000 and he has held several positions since. Michael has run the purchasing, vendor relations and marketing the last 7 years as Marketing Director.
Matteo CALDOGNETTO - International Market Director Cables & Wires
Matteo joined Sonepar in 2020. Prior to Sonepar, in 2011 he joined LTC Group, Italian cables production company where he covered different sales positions.
Paolo SPOTTI - International Market Director Lighting
Paolo joined Sonepar Italia in 2012 and was appointed Director of Specialist Markets in 2017. He joined SIS in 2020 as International Market Manager for Smart Building Energy and is now in charge of the Lighting Market.
Julien MASSON - HVAC International Market Director
Julien previously worked as Marketing & Business Development Director at Mitsubishi Electric and spent 17 years as Marketing & Communication Director at HITACHI Air Conditioning Europe SAS.
Artur PUZINAS - Smart Building Energy International Market Director
Artur has 3 years' experience as a Product Development Consultant at Alten, an engineering and IT consulting firm, in Sweden and was Business Manager at a global level for the Smart Building solutions at Siemens.
Tanguy GRIFFON - Vice President Group Sustainability & Energy Transition
Tanguy works on positioning the company as a sustainable leader by driving the creation of an industry-first holistic ecolabel that impacts customer performance around climate, circularity and well-being.
Nicolas RAYMOND - Finance Director
Prior to Sonepar, he has worked 15 years in various finance roles for Procter & Gamble and General Mills in Paris and Switzerland, and more recently for Millet Mountain Group in Annecy.
Nicolas RUCHTI - International Data Services Manager
Nicolas joined Sonepar in 2018 within the SIS Strategic Marketing department. Nicolas started his career at Bureau Veritas in 2012, responsible for regional market intelligence and strategic planning.
Ugo JACQUEMIER - Market Intelligence and Data Manager
Ugo joined Sonepar International Services in 2018 as a Senior Market Research Analyst. He started his career in London in 2008 where he worked for Market Research agencies of the Kantar Group.
Marine VERNAY - Supplier Portal Business Development Manager
Marine joined Sonepar in 2019. She started her career at Procter & Gamble in 2012 in the Marketing department. In 2015, she joined SpotMe, a SaaS company, holding management positions in the Services and Sales departments.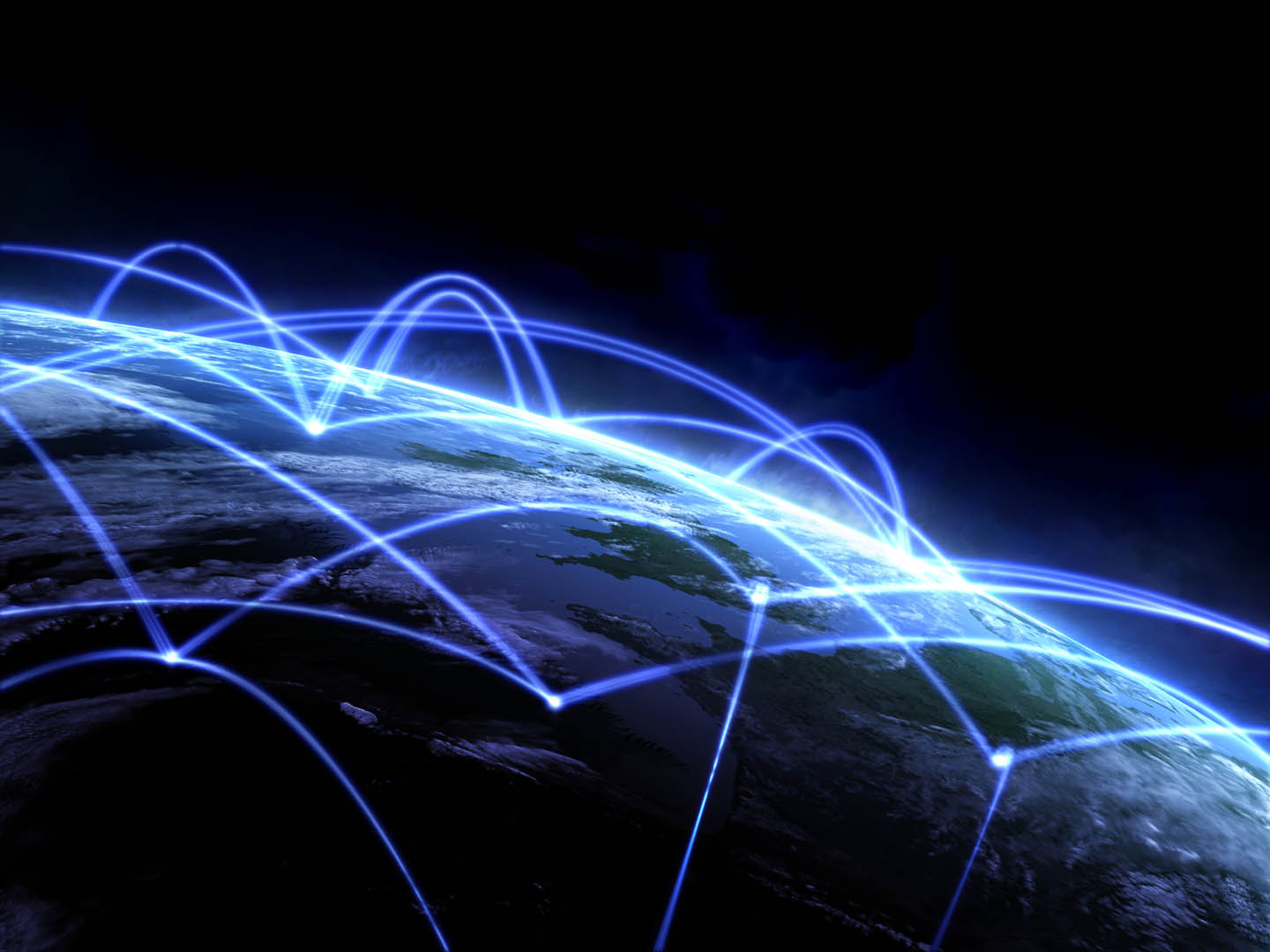 Our History
Check out our 20 years of history at a glance!
Our Expertise
SIS is leveraging data, expertise and synergies to drive performance.
Contact
You can contact us by telling us more about you with your message.