Our Vision
Sonepar International Services (SIS) is a global strategic service hub in the electrical distribution market driven by data analytics and cutting-edge expertise.
We aim to bring sustainable growth to our Global Strategic Suppliers, third-party customers and Sonepar country operations.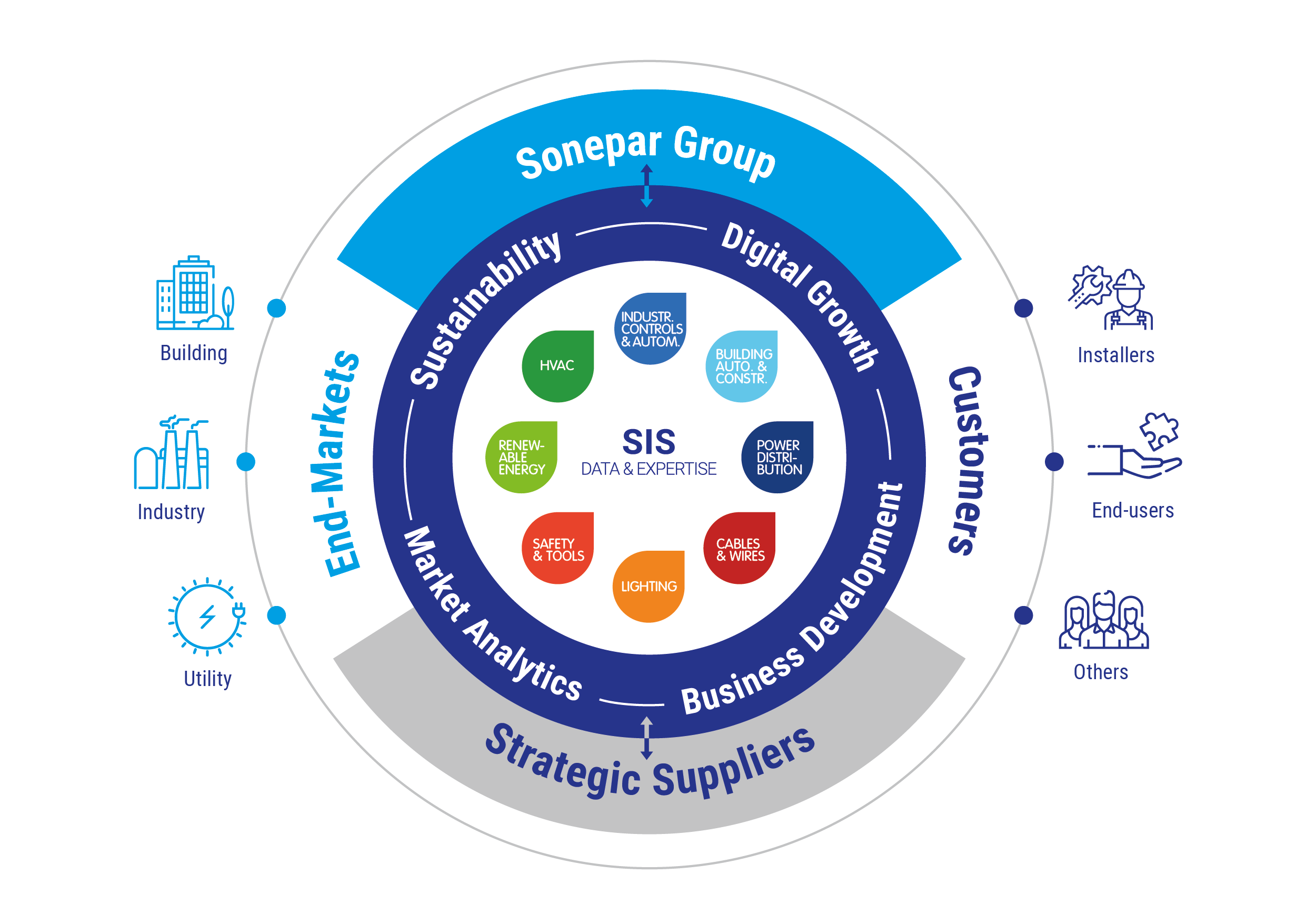 Mission
Our mission is to help our Global Strategic Suppliers, third-party customers and the Sonepar Group implement the most impactful initiatives to unlock their potential and reach new growth ambitions.
We do that by investing in a global expert team, by developing high-end custom solutions leveraging data analytics and market intelligence, by constantly anticipating and adapting to global trends and requirements and by pro-actively reducing the carbon footprint.
What we believe in
Competence: we strive for high-end competence
Compliance: we are reliable and compliant
International: we are internationally connected and diverse
Sustainable: we move towards a sustainable future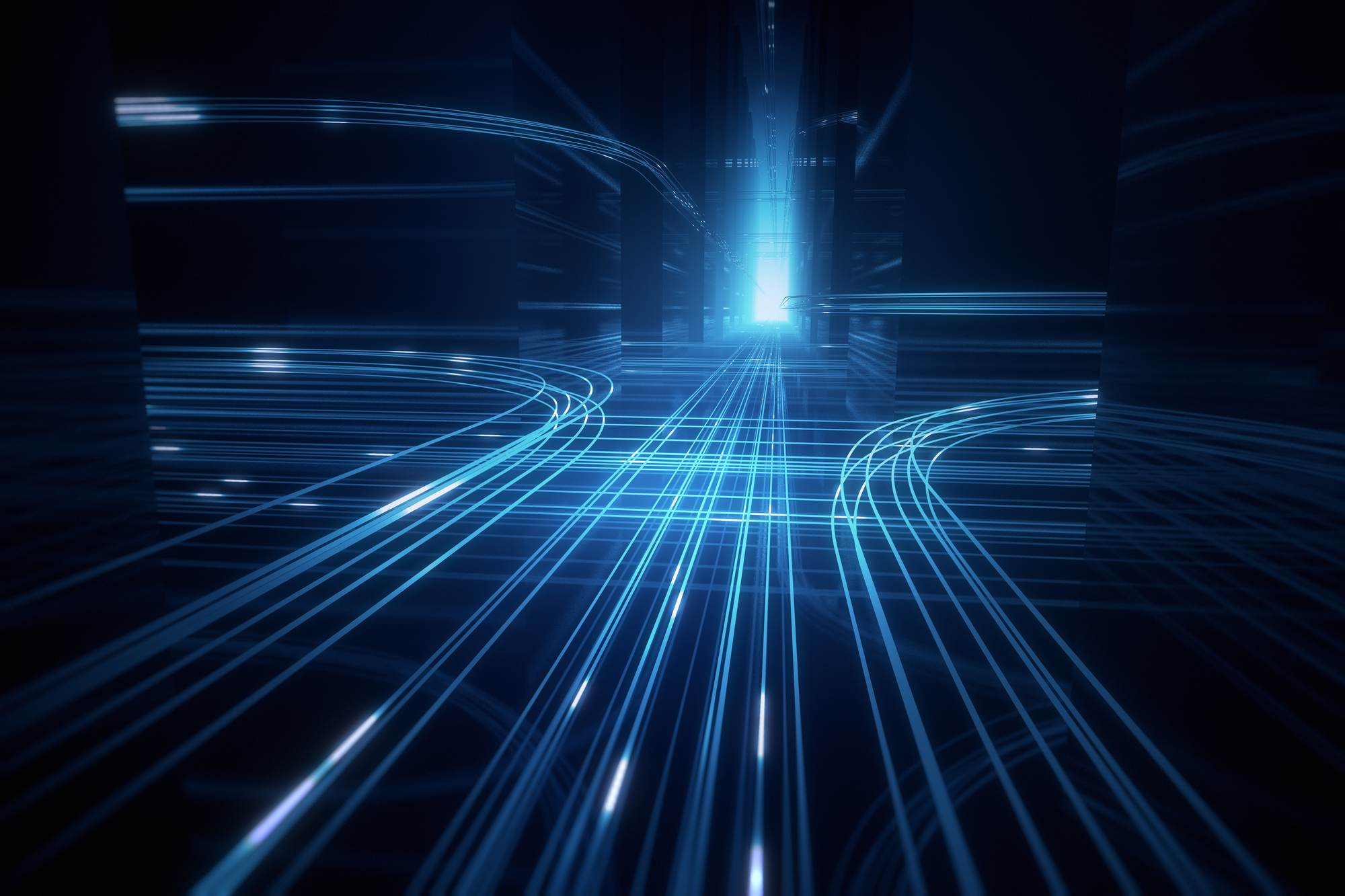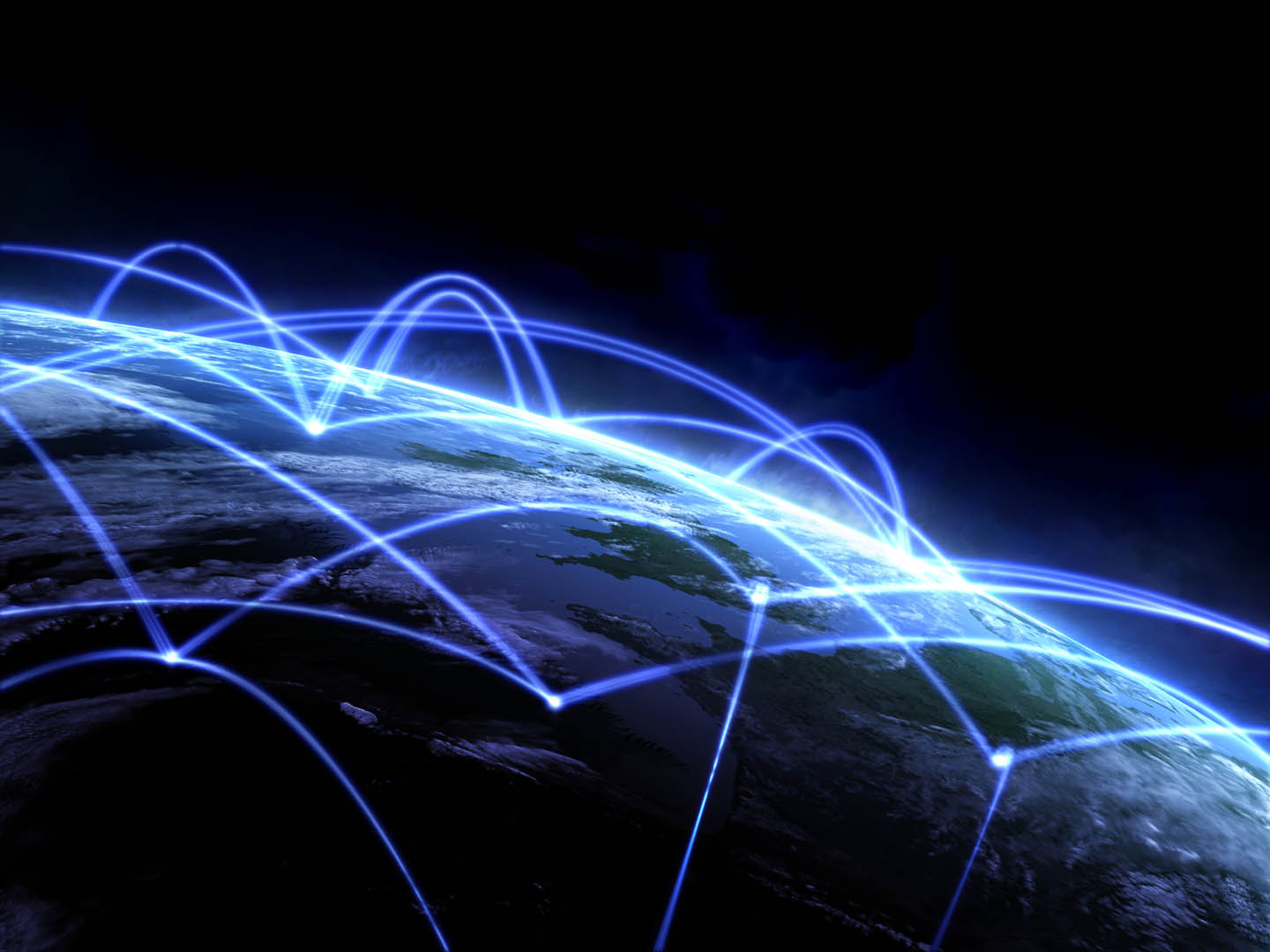 Our History
Check out our 20 years of history at a glance!
Our Expertise
SIS is leveraging data, expertise and synergies to drive performance.
Contact
You can contact us by telling us more about you with your message.