Job Search
Sonepar offers a huge range of career opportunities around the world.
You're just a few clicks away from your next job – with us!
Check out job opportunities here
Why Work With Us
We are "Powered by Difference".
We're driving our digital transformation forward, and playing a key role in the energy transition, all while maintaining the highest standards on ethics and compliance.
Reasons to work at Sonepar
Who We Are
As a family-owned business, we have a growth mindset that takes a long-term view, while making a clear impact today.
We're also a decentralized organization that empowers local initiatives. It's all of that and much more that make us the market leader in the B2B distribution of electrical products, solutions, and related services.
Learn more about who we are

Services
We provide services to our Global Strategic Suppliers, third party customers and Sonepar country operations.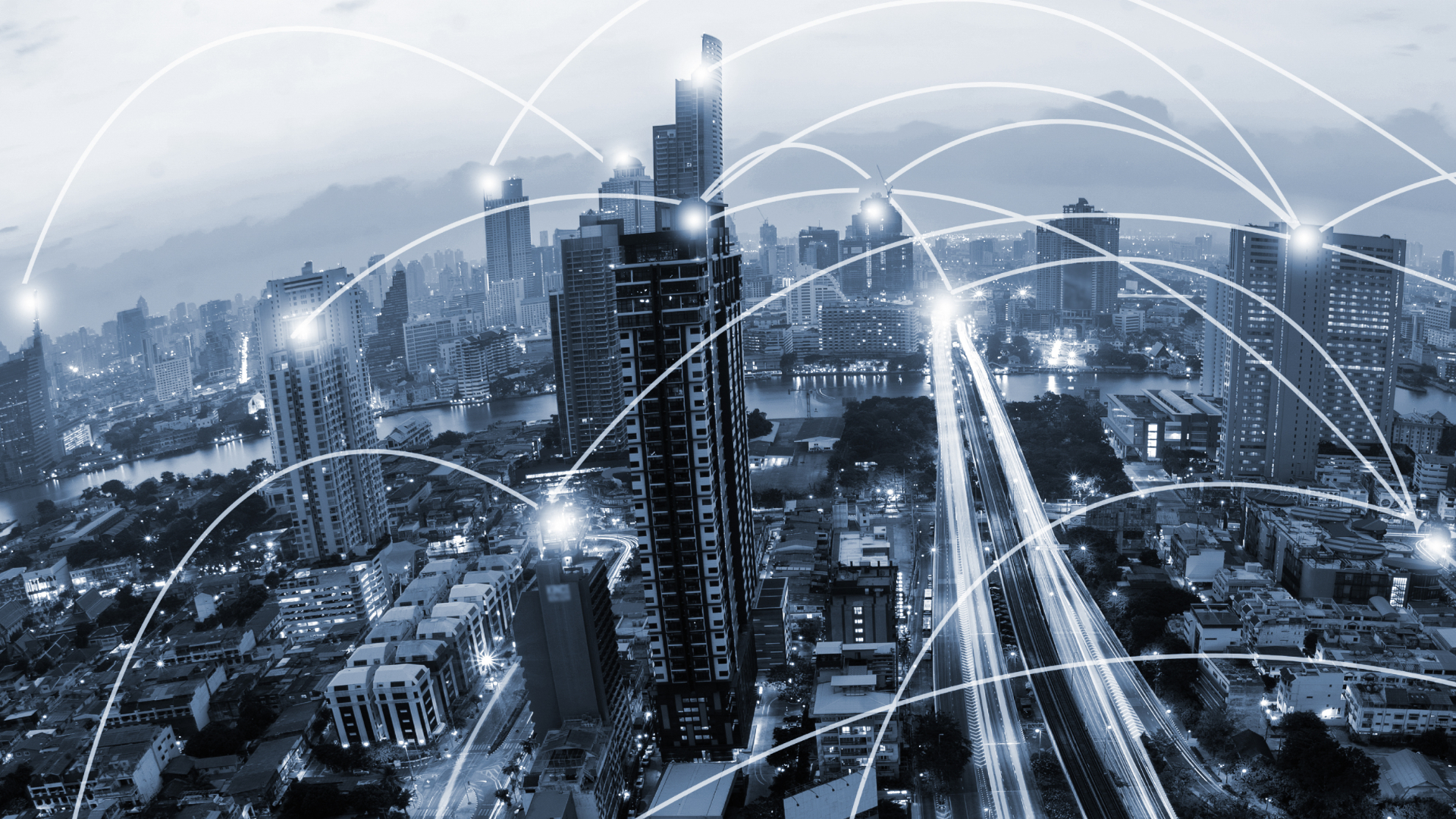 Careers
We're constantly enriched by the skills and competencies of our associates.

Contact
You can contact us by telling us more about you with your message.