SIS was created in 2002 in Geneva, Switzerland. Along the years, our structure has evolved as well as our business perimeter.

Check out our 20 years of history at a glance!
2002 - The beginning
New structure, new team - International concept with focus on suppliers, services and products.
2005 - The evolution
Business by product category - 1st supplier event, customer surveys, sustainability concept, global business intelligence.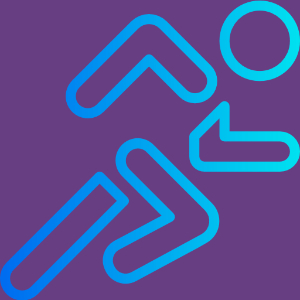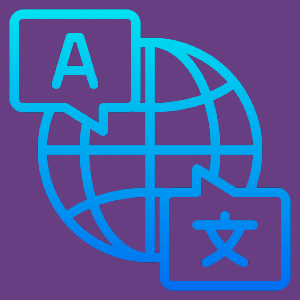 2011 - Kicking off the global SIS
With Industrial Controls & Automation, Infrastructure, Building Automation & Construction, Cables, Lighting, Safety & Tools and HVAC & RE.
2015 - From Market Analytics to Strategy
Product Management Teams - ISC Forum - Business model consultancy - Workshops, surveys, market & vendor development.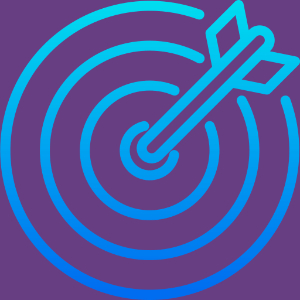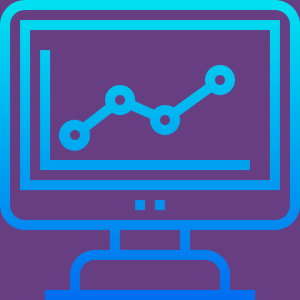 2020 - Entering the Data & Business Intelligence era
Digital transformation - Market experts & vendors relations - Global & local alignment - Verticals approach - High-end BI & market analytics.
2025 - Towards the Future
Global strategic service hub - Enlarged portfolio - Digital transformation - Data & AI - Sustainability leadership - And more to come!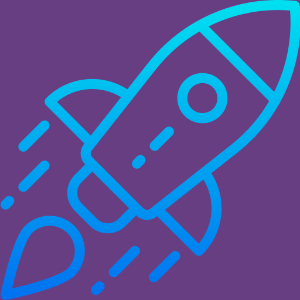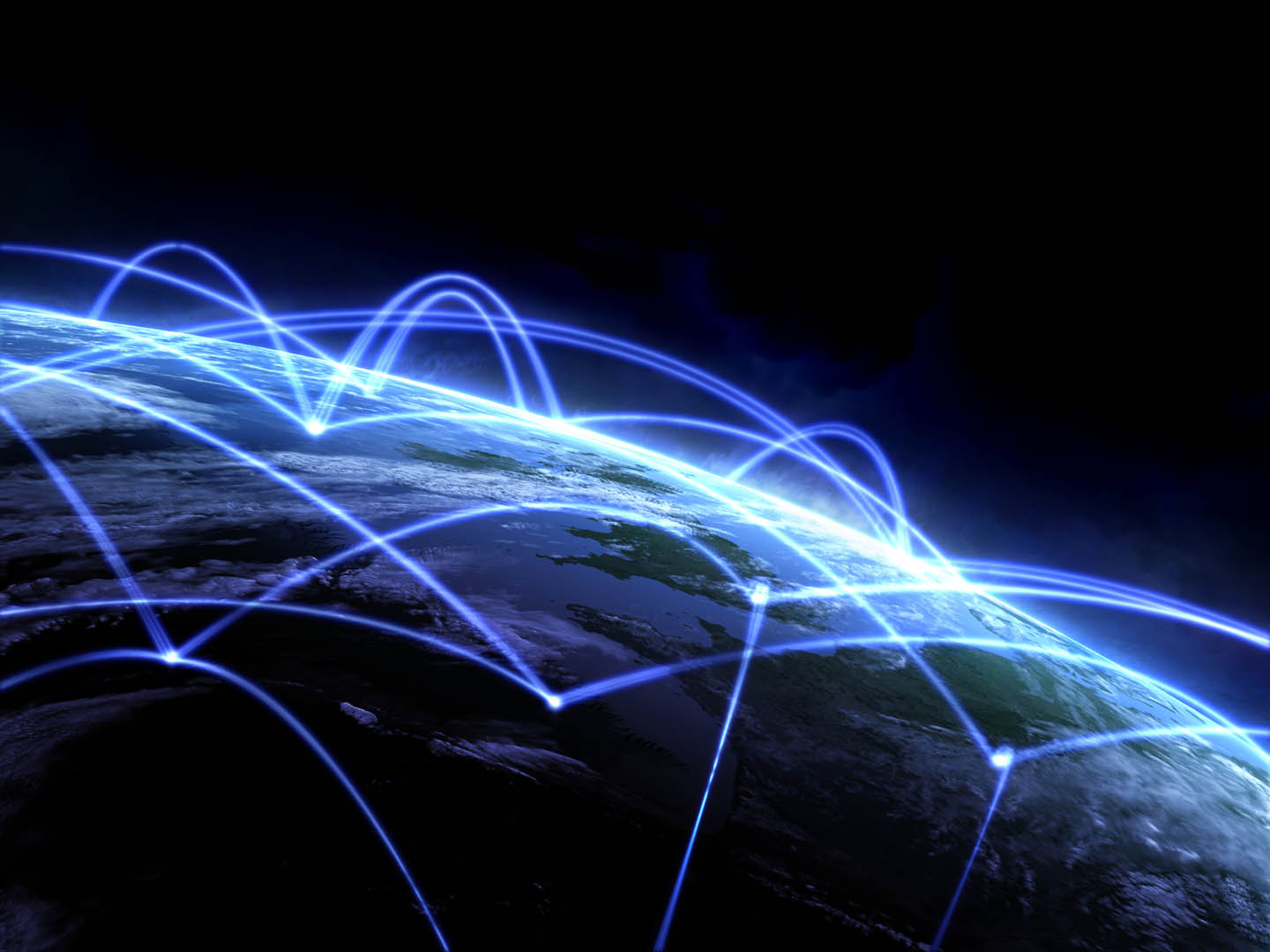 Our History
Check out our 20 years of history at a glance!
Our Expertise
SIS is leveraging data, expertise and synergies to drive performance.
Contact
You can contact us by telling us more about you with your message.