We provide services to our Global Strategic Suppliers, third party customers and Sonepar country operations.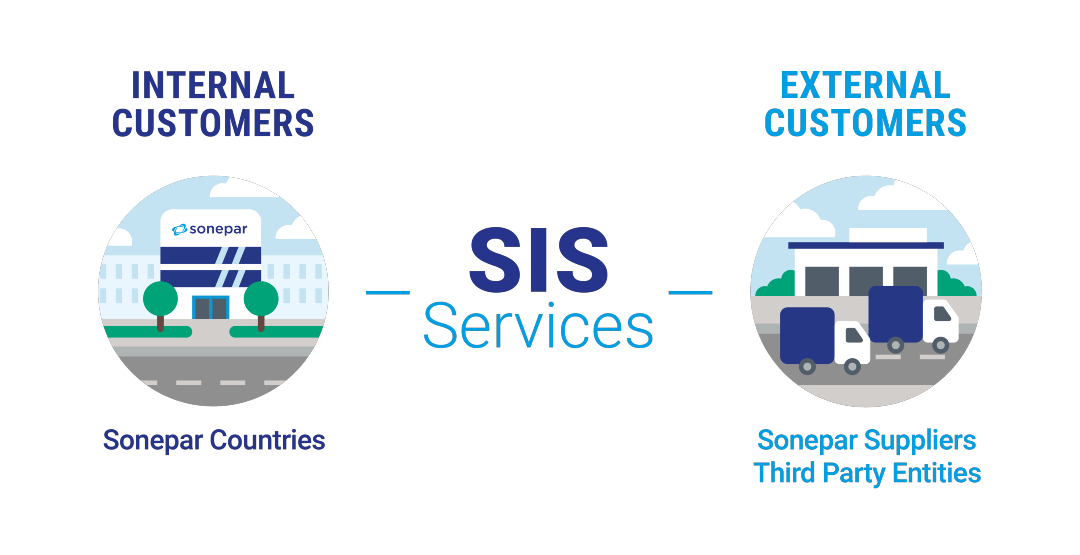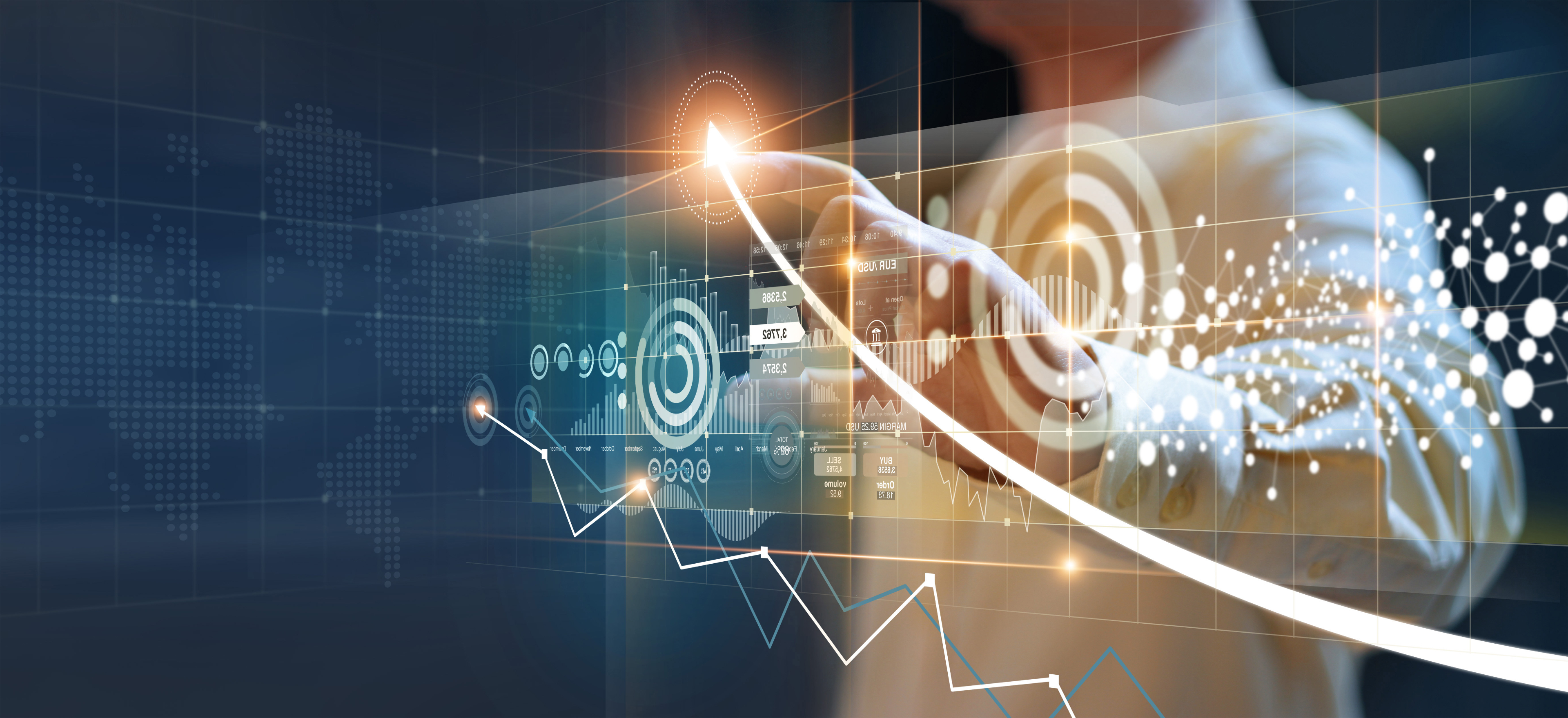 Digital Growth
SIS is part of Sonepar's digital transformation.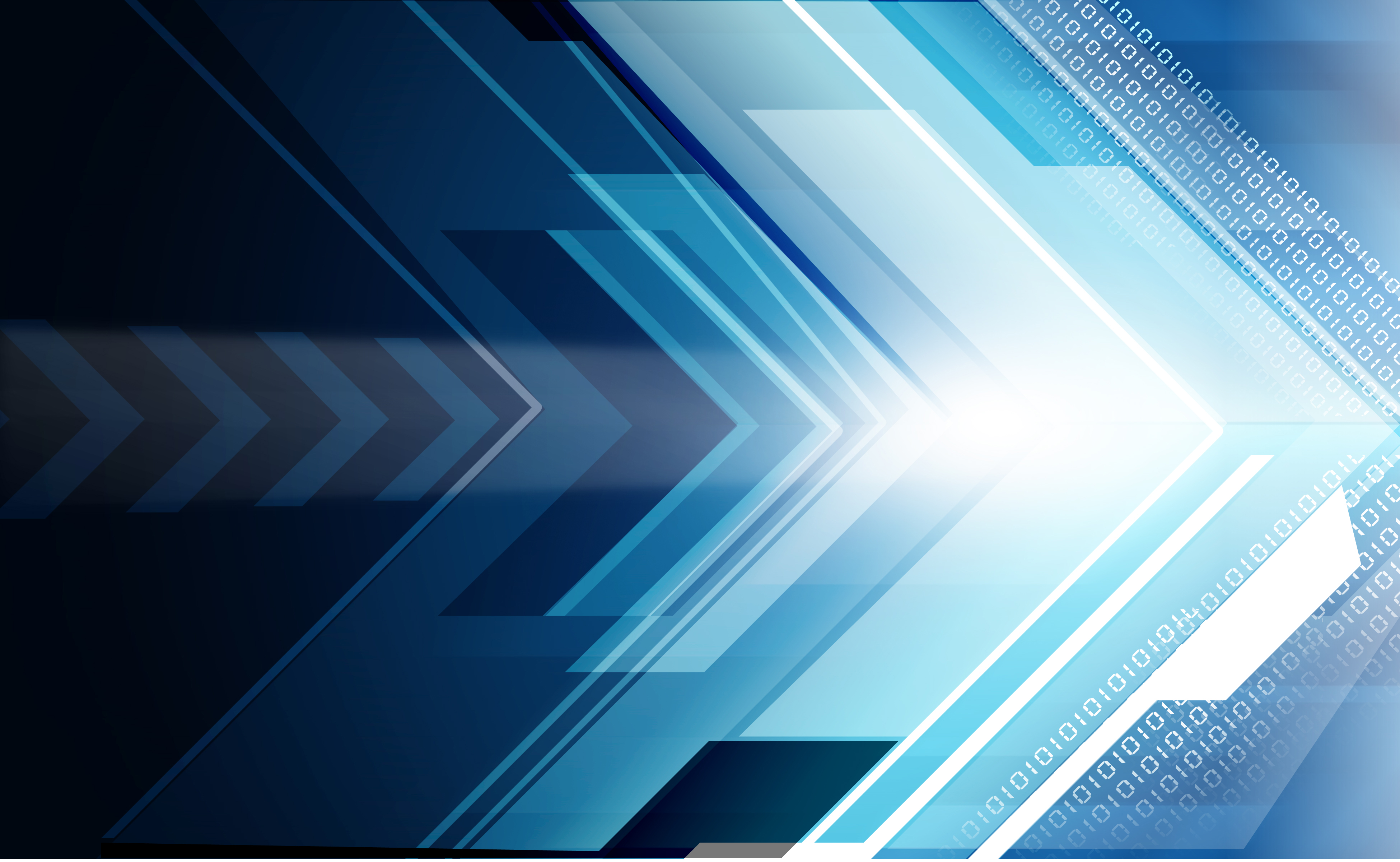 Market Analytics
As global market leader in electrical B-to-B distribution, Sonepar is having a 360° view on the market.

Market News
Find here a selection of latest article clipping about the electrical distribution market.