SIS is leveraging data, expertise and synergies to drive performance
SIS is acting as a global business development hub. Interacting with Global Strategic Suppliers, third-party customers and the Sonepar Group, SIS is driving sales growth by leveraging global synergies and developing high value expertise through data analytics and market insights.
The complete range of customized services SIS is offering is anchored around its strategic pillars: Business Development, Market Analytics, Digital Growth, Sustainability and the underlying Governance.
SIS is approaching the market both through its broad expertise in Sonepar's distributed product categories and its focus on the building, industry and utility end-markets.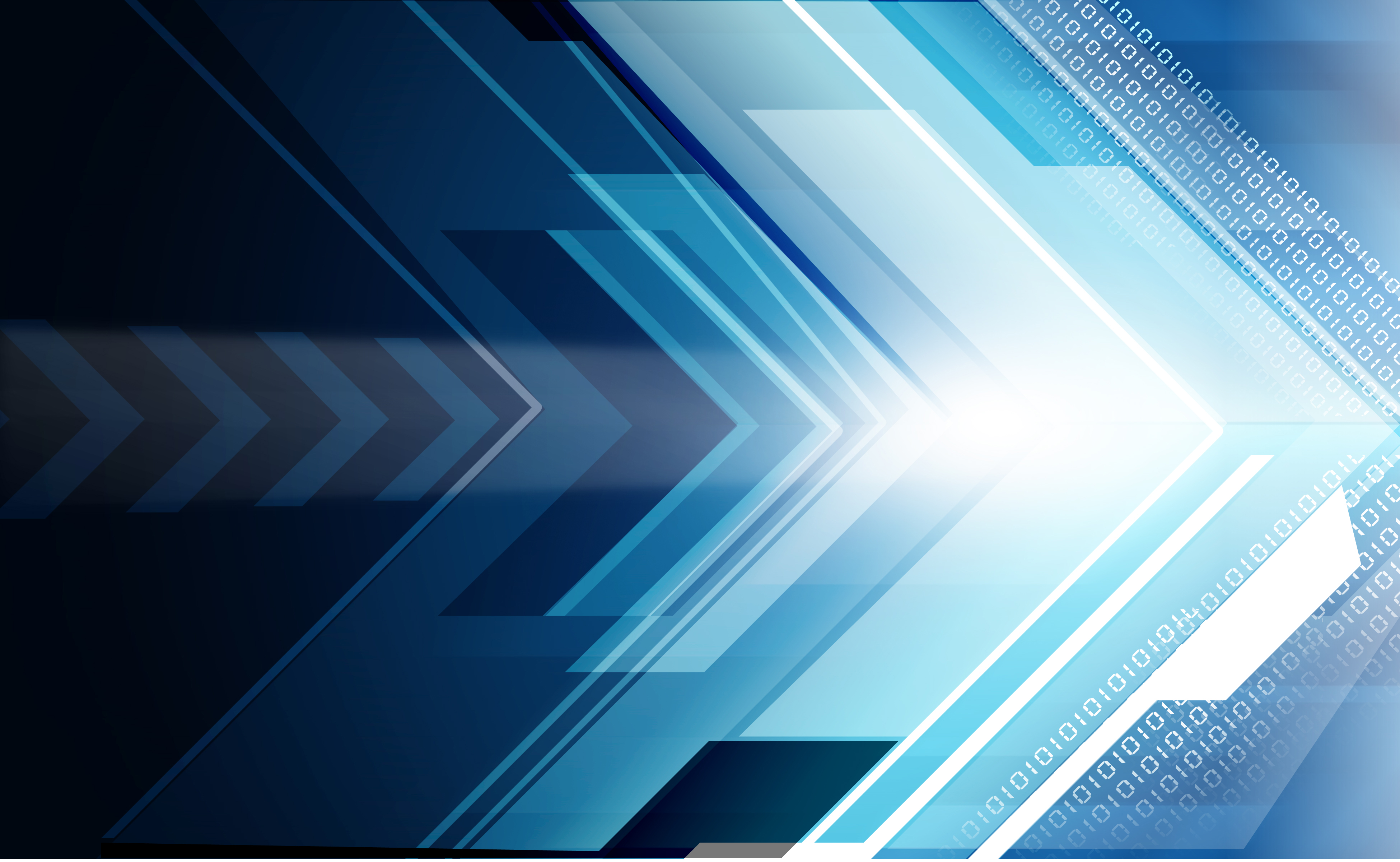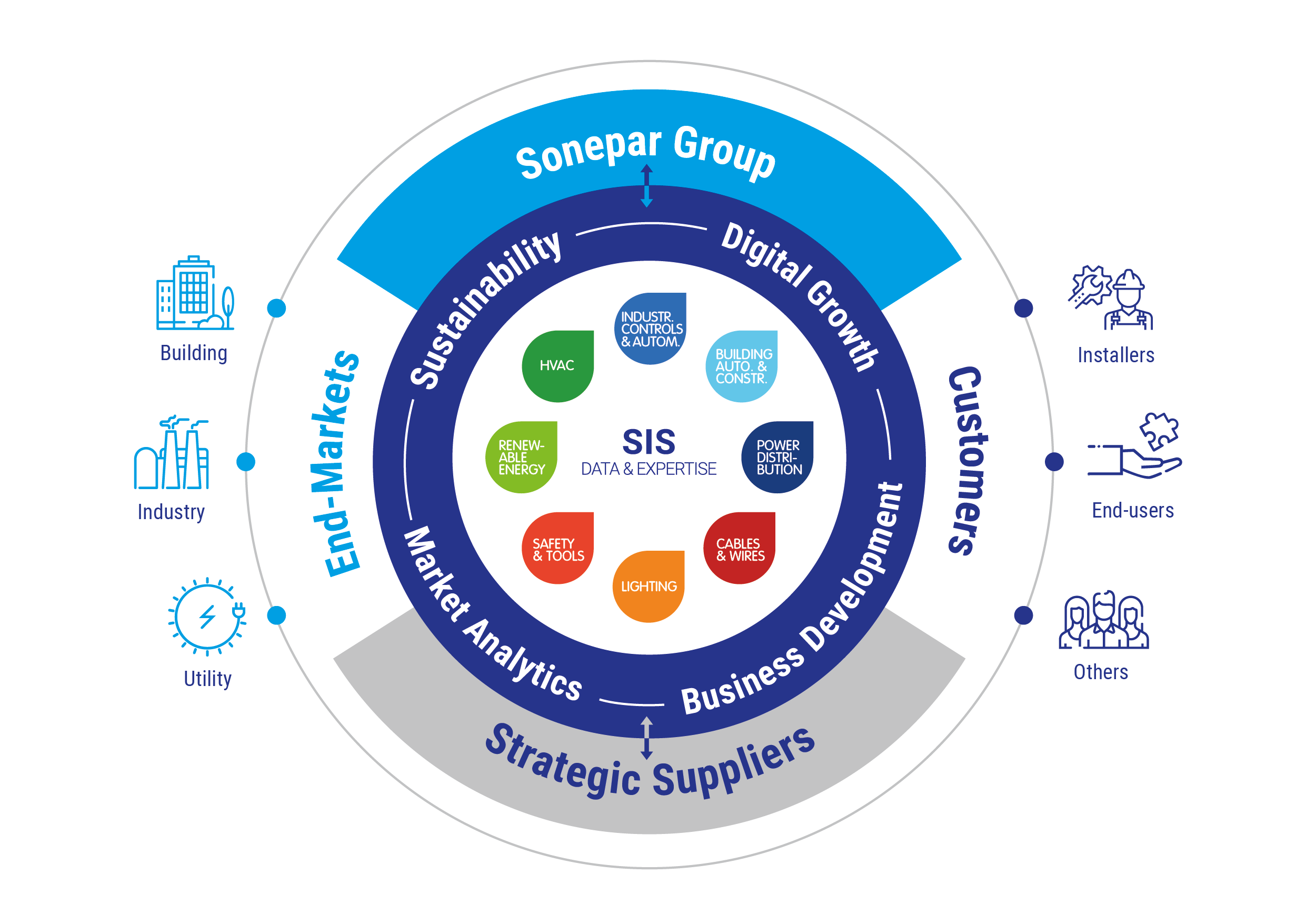 Cables and Wires
Low voltage cables
Datacom
Special cables
Medium and high voltage cables
Power Distribution, Industrial Controls, and Automation
Cable management
Enclosures and panel assembly
Electrical distribution (LV)
Energy distribution (MV/HV)
Industrial Controls and Automation
Building Automation and Construction
Wiring devices and accessories
Data and communications networks
Fire protection & security and building automation
Lighting
Lamps
Lighting fixtures
Lighting management and acessories
Heating, Ventilation and Air Conditioning (HVAC)
Heating
Ventilation
Air conditioning
Safety, Tools, and Engineering Supplies
Safety equipment
Tools & engineering supplies
Renewable Energy
Renewable heating
Solar
E-mobility
Wind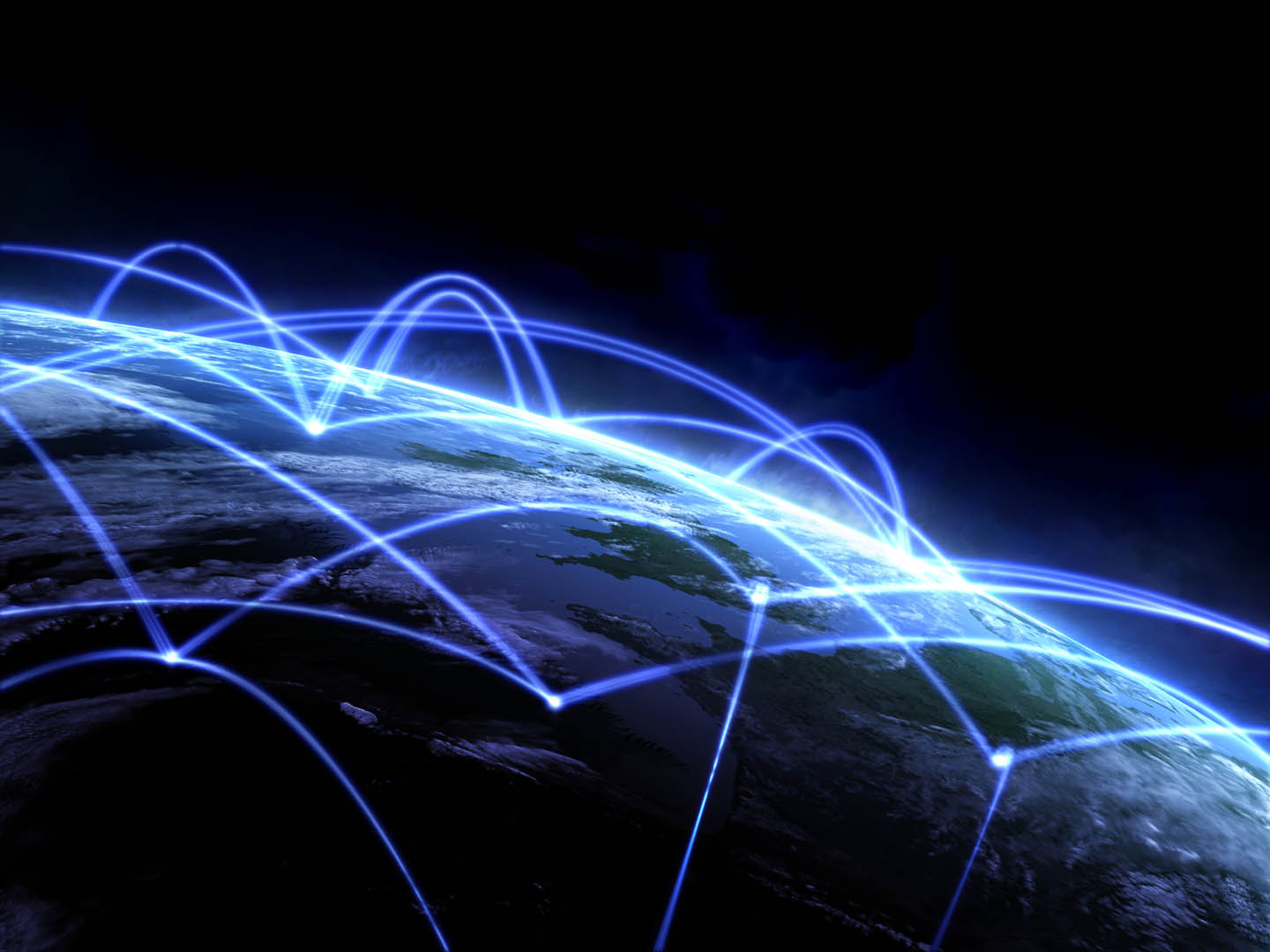 Our History
Check out our 20 years of history at a glance!
Our Expertise
SIS is leveraging data, expertise and synergies to drive performance.
Contact
You can contact us by telling us more about you with your message.